Skip to Main Content
As part of Envolve Benefit Options, Envolve Vision partners with health insurers to serve 1 in 20 Americans.
Medicaid
Serving 14 million Medicaid and CHIP members in 24 states, Envolve provides a range of vision coverage for our health plan clients, making us one of the largest vision Medicaid managed care administrators in the U.S.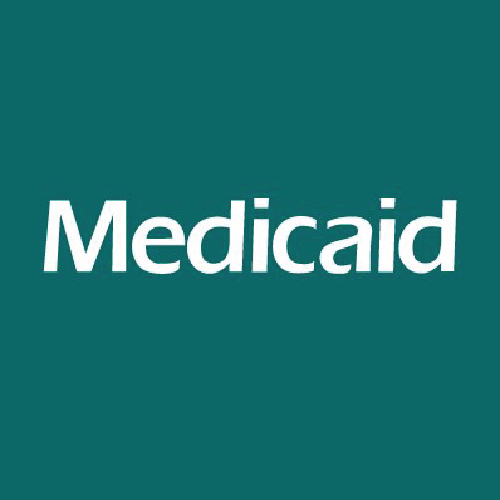 Medicare Advantage
Envolve serves 1.6 million Medicare Advantage patients across the US and Puerto Rico, including Wellcare Medicare Advantage members in 25 states and Ascension Complete members in eight states.


Health Insurance Marketplace
Primarily supporting Ambetter, America's #1 Marketplace health insurance, Envolve serves 3 million members in 24 states, with additional health plans in Texas and North Carolina.